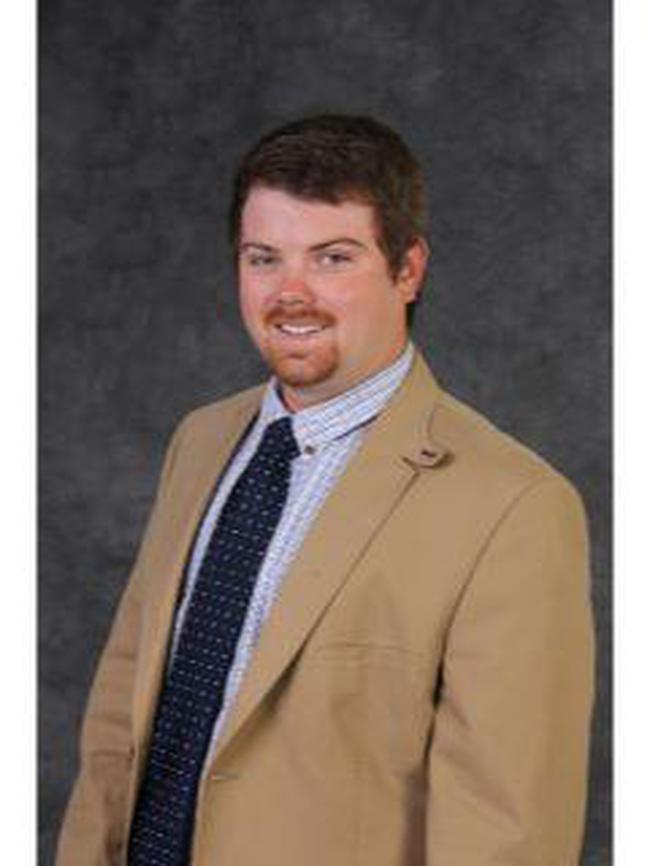 Hello. My name is Cody Hamilton, and I am a native to Pulaski County. My education began with a Diploma from Pulaski County High School, followed by an Associate Degree in General Studies at New River Community College in 2013. I continued my education with a Bachelors of Science Degree from Radford University in 2015, and completed my education with a Master of Science Degree from the University of Cincinnatti in 2016. I mention my education first because I believe I have prepared myself for the next phase of my life, and my calling. The focus of my Professional Career is fully engaged in Real Estate.

I am a person who knows, and has been taught, the right way to do things. My work ethic as a private business owner while putting myself through college has taught me the value of hard work. With this knowledge, I plan helping all generations find their place in the ever changing landscape of Real Estate. My intent is to remain home, in the New River Valley, and raise a family with the same work ethic I know to be true.

I would like to talk to you about your Real Estate needs. Whether it is the pleasure of introducing you to your first home, or you are in the need of downsizing and need some help, I am here to be your REALTOR. I would be honored and excited to be your REALTOR FOR LIFE, so give me a call and lets get started.